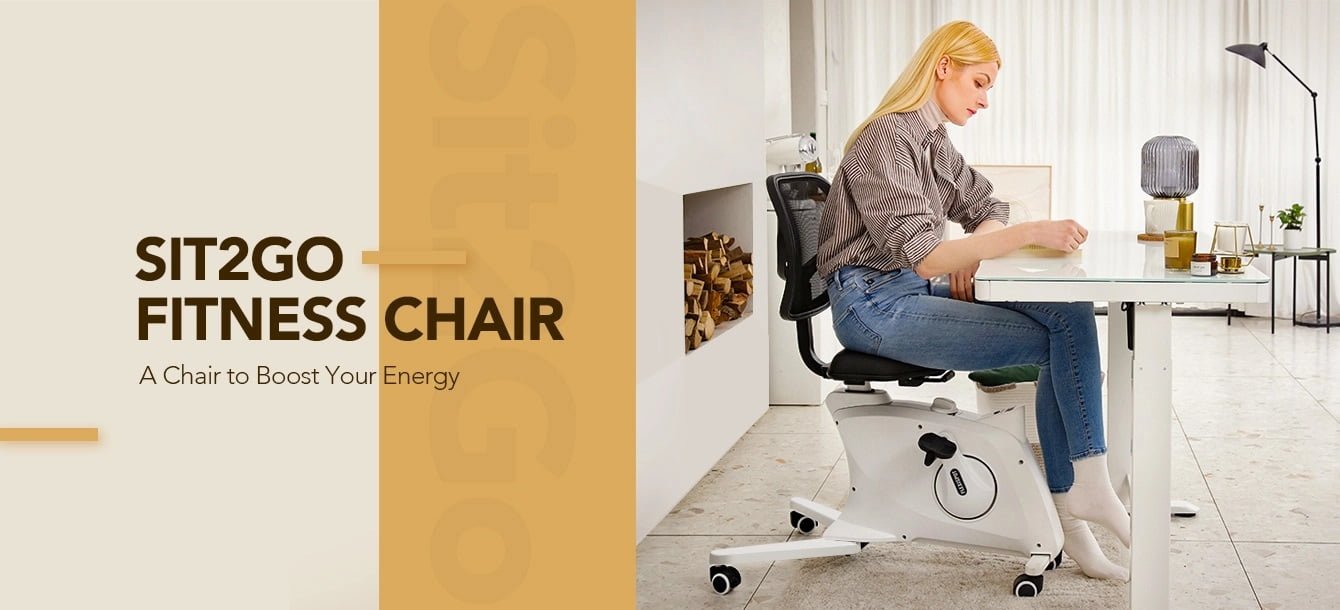 A Super Comfortable Chair
The Sit2Go Fitness Chair provides a super comfortable sitting experience, which could be a perfect alternative to your office chair.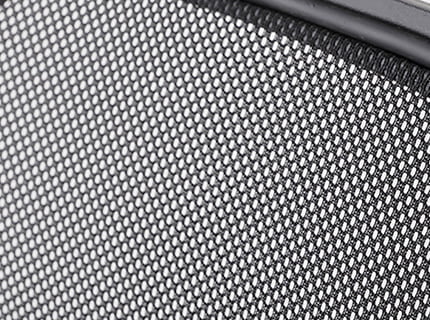 Breathable Mesh Backrest
The breathable mesh fabric backrest ensures not only comfortable but also stability.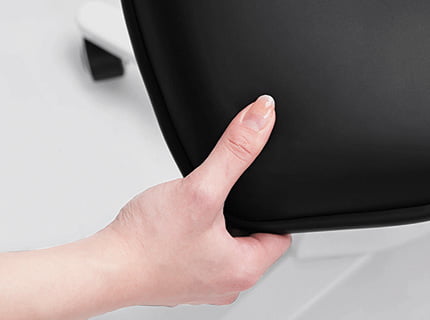 Supportive Seat Cushion
The firm seat cushion provides no pressure support, bringing enjoyable sedentary experience.

Height Adjustable Seat
Adjust the seat easily, even while seated, using the one-touch lever.
A Bike Always At Your Feet
Sedentary lifestyle brings lots of problems. FlexiSpot has always been committed to providing health solutions. Let us make healthy strides from your chair.
Loading Capacity
The dual-motor lifting system enables a higher weight capacity of 125KG for all your desktop needs.
Stability
The enhanced structure ensures stability even when at maximum capacity and at the highest setting.
Flexibility
The 3-stage frame design gives extra flexibility of your desired height adjustment (60 – 125cm).
Sit2Go Fitness Chair
Your Boon Companion
The compact, streamlined body sits on smooth-rolling casters so it is easy to move from room to room and from indoors to outdoors.
The ideal way to ease into a fitness routine with light cycling that can be done anytime and anywhere, even while enjoying other work and leisure activities.
Get all the benefits of a professional exercise bike with adjustable resistance levels that let you choose your challenge